What It Feels Like To Be Powerless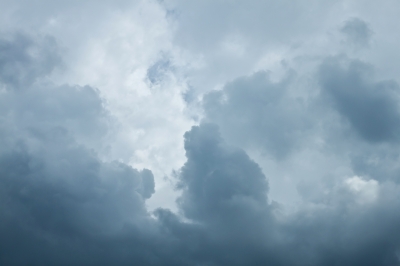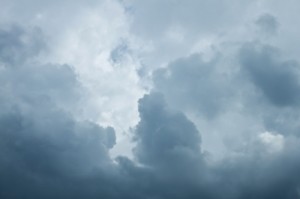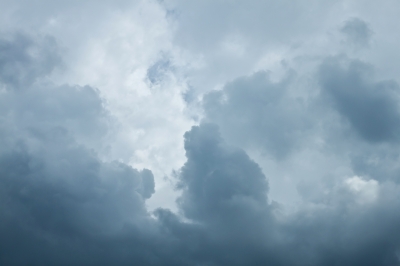 I haven't had power in my house for two days. The electricity's out all over town, so the few places that have heat (and free wifi) are packed. Cafes have become refugee camps, with people fighting over sparse power outlets and warming themselves by the heating vents. The windstorms knocked trees down all over the city so roads are blocked off and the stoplights are out.
But the electricity being out is nothing compared to how afraid I was the night of the storm. I heard tree branches slam against my house, lawn furniture tossed around my backyard. There were loud, mysterious crashes and all I could do was wonder what was being broken. The wind made endless screeching sounds through the linear rail sliding glass door in my bedroom. The lights flickered again and again, then eventually went out.
I don't mean to sound melodramatic. The winds got up to hurricane speeds, but this wasn't an actual hurricane. I've just never experienced anything like that night before. The worst part was the feeling of being powerless, unable to stop the winds or bring the lights back on in my house. I've been through a couple earthquakes in California, but they haven't done damage anything like the winds the other night.
Being powerless these past few days has made me think a lot about what I have control over in my life, and what I don't. Sometimes I don't feel like I have any control over what happens to me. I make decisions and hope for the best. But plans fall through, relationships end, and situations don't work out no matter what I do.
Is this all leading me someplace good, or is life simply a series of goals and struggles to get to an imaginary happy end point that never actually arrives? I don't have answers to my questions. Maybe these questions can't be answered.
What does amaze me, though, is how people always seem to keep going no matter what. After a storm, we pick up the broken furniture and drive around the fallen trees. When our hearts are broken, we gather up the pieces and wait for them to heal back together. We make adjustments until things seem right again.
So, in that way we do have power even when we feel powerless. We can't stop the wind, but we can wait out the storm, and fix whatever gets broken.