Why It's Okay That I Quit NaNoWriMo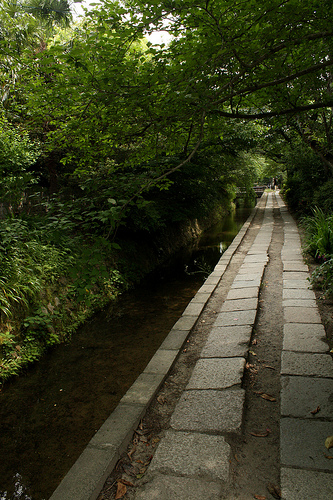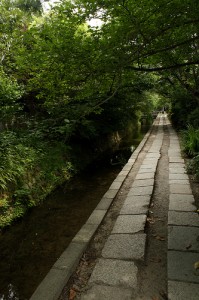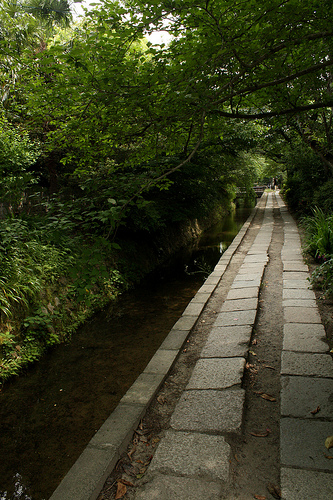 It looks like I won't be finishing NaNoWriMo this year. Despite my best efforts and intentions, it just didn't work out. I fell way behind after a deep bout of writer's block and needed to give priority to my grad school writing project due a few days ago. And after the semester I've had (and the ups and downs in my personal life), I don't want to scramble and stress to make the word count. I made it to about 22,000 words.
Although I had hoped to finish my series of NaNoWriMo posts with a happier ending, this whole process has made me think a lot about the way people view successes and failures in the writing world and beyond. I think NaNoWriMo is a good example of this.
I admire the aim of NaNo and the community surrounding the project, but I think it's helpful to acknowledge that this kind of deadline isn't right for everyone. Only about 80% of people who begin NaNoWriMo make it to 50,000 words. Even those who are the most determined and motivated may not be able to cross the finish line. Life gets in the way, or inspiration fizzles out, or the project hits a dead end.
So, is trying and failing better than never having committed to the project in the first place? I knew there was a good chance I wouldn't be able to do it, but I gave it a shot. Some people may consider that a failure, but I think that's a dangerous way to look at life. It's the kind of thinking that keeps people from trying anything new or difficult. If you don't try, you can't fail, right?
People are often surprised at how adventurous I can be. My friends and family are still amazed that I applied for a last minute travel grant to go to Japan for 10 days. For someone with a life-long anxiety disorder to take a trip across the country by herself to a country where she doesn't even speak the language is a little surprising. But I wanted to take that chance.
I tried, and I succeeded. If I had never gone for the grant, I wouldn't have had the chance to embark on an amazing adventure that taught me how self-sufficient I really am. Sure, I got horribly lost and frightened several times during the trip, but I always found my way.
I see NaNoWriMo as being a lot like my trip to Japan. I got lost, but at least I gave it a shot. I put myself out there and took a chance. I think that alone is worth a lot. And I'll probably even try again next year. So for everyone else who chose to try NaNoWriMo this month, I commend you on your courage, and congratulate you for participating whether you make it to 50,000 words or not.