Where Do We Go From Here?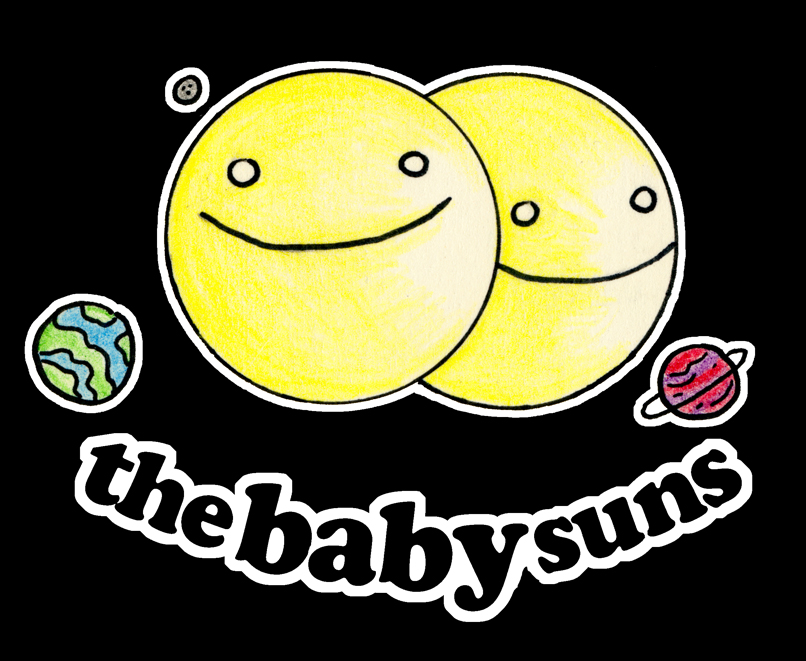 I can't believe it's been an entire year since I posted here. So much has happened in my life since then.
I've thought about revisiting this blog many times, but I always get tripped up on the "what the hell should I write about?" challenge. In my creative work, I spend a lot of time exploring my life and my past. The first draft of my memoir is almost finished, which is a pretty big accomplishment on its own, considering I decided I wanted to write it when I was 12 years old and have been actively working on the manuscript since 2009. I'll be finishing up my MFA in Writing from Antioch University, Los Angeles in a matter of months. I'm set to graduate in June.
My personal life has also taken some turns, and most are definitely for the better. I'm still figuring out this whole being a writer/adult/human thing. I've been coming up against some physical challenges, and the occasional emotional one thrown in. And even though I struggle with confidence and fears, I know I've progressed as both a writer and a person. Maybe I don't always see it, but it's there.
So, where do we go from here?
I know I'm big on talking about how I'm not sure what to write. It's what I do instead of actually writing and creating. For now, I will leave you with some new projects I'm involved with. But I haven't forgotten about this blog, and someday (hopefully soon) I will figure out what to use it for.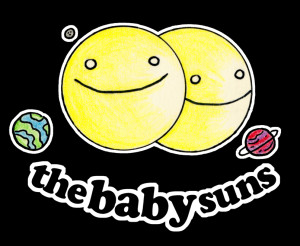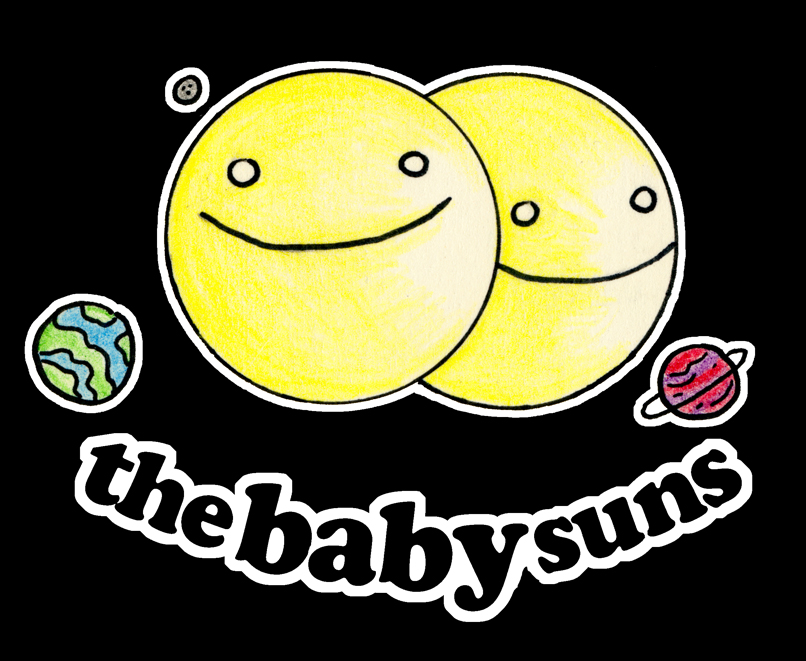 Introducing: THE BABY SUNS
The Baby Suns is an art collective I started a few months ago with my partner-in-crime, the talented artist, Pj Kneisel. We have a webcomic in the works and a zine called Burpy Lovebirds. Issue 1 is now available online, and the comic will be launching soon.