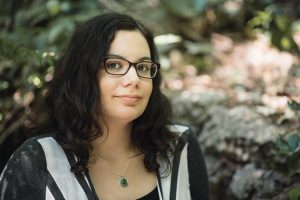 Follow me on Twitter, Facebook, and Instagram.
If you have any questions or would like to inquire about my editing services, please email me. I welcome publishing, review, teaching, speaking, and interview opportunities.
You can also subscribe to my email newsletter for updates on my writing projects, recent and upcoming publications, book releases, and readings.
I look forward to hearing from you!
SaveSave
SaveSave
SaveSave