I'm a disability rights activist with a focus on advocacy and support for chronically ill and neurodivergent people. As a writer, I've also done teaching and activism work around disability, the arts, and creative expression.
I'm chronically ill, neurodivergent, and disabled, and I speak out against discrimination, trauma, and systemic oppression that I've personally faced as well as issues that are affecting my communities. A lot of my activism takes place on Twitter. I have a Medium where I post compilations of my popular threads on disability rights and COVID precaution awareness. I'm a speaker and community organizer for virtual peer support groups.
Workshops & Appearances
(Currently virtual-only due to the ongoing pandemic)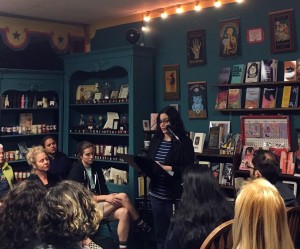 Teaching workshops and giving talks is a passion of mine, particularly exploring topics of creative expression and disability as well as chronic illness, neurodivergence, and disability rights and advocacy.
In addition to a BA in English from Occidental College and an MFA in Writing from Antioch University Los Angeles, I have received certified training in art and expressive writing therapies from the UCLArts Expressive Therapies Summit. I have been giving talks and leading workshops, courses, online classes, and one-on-one coaching sessions since 2009.
I've given talks on disability, writing, and publishing for organizations like AWP, Coffee House Writer's Group, and The California Writers Club. I've also taught courses at retirement communities, community centers, and through collaborations with nonprofit organizations. Some of my previous talks and courses include: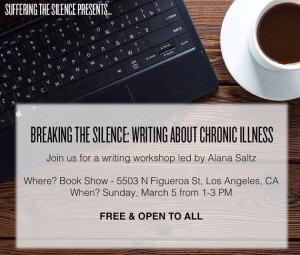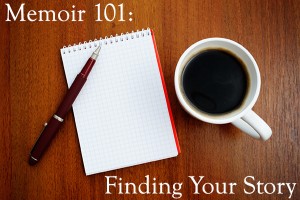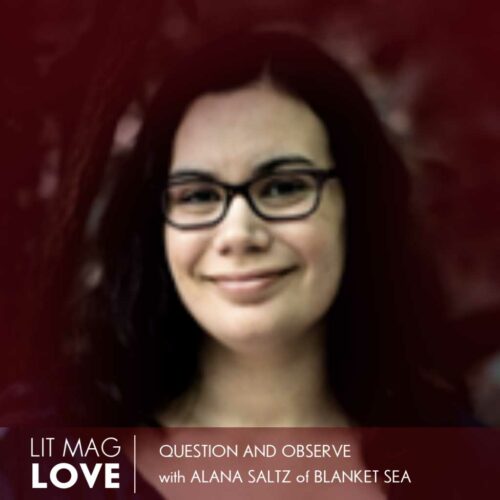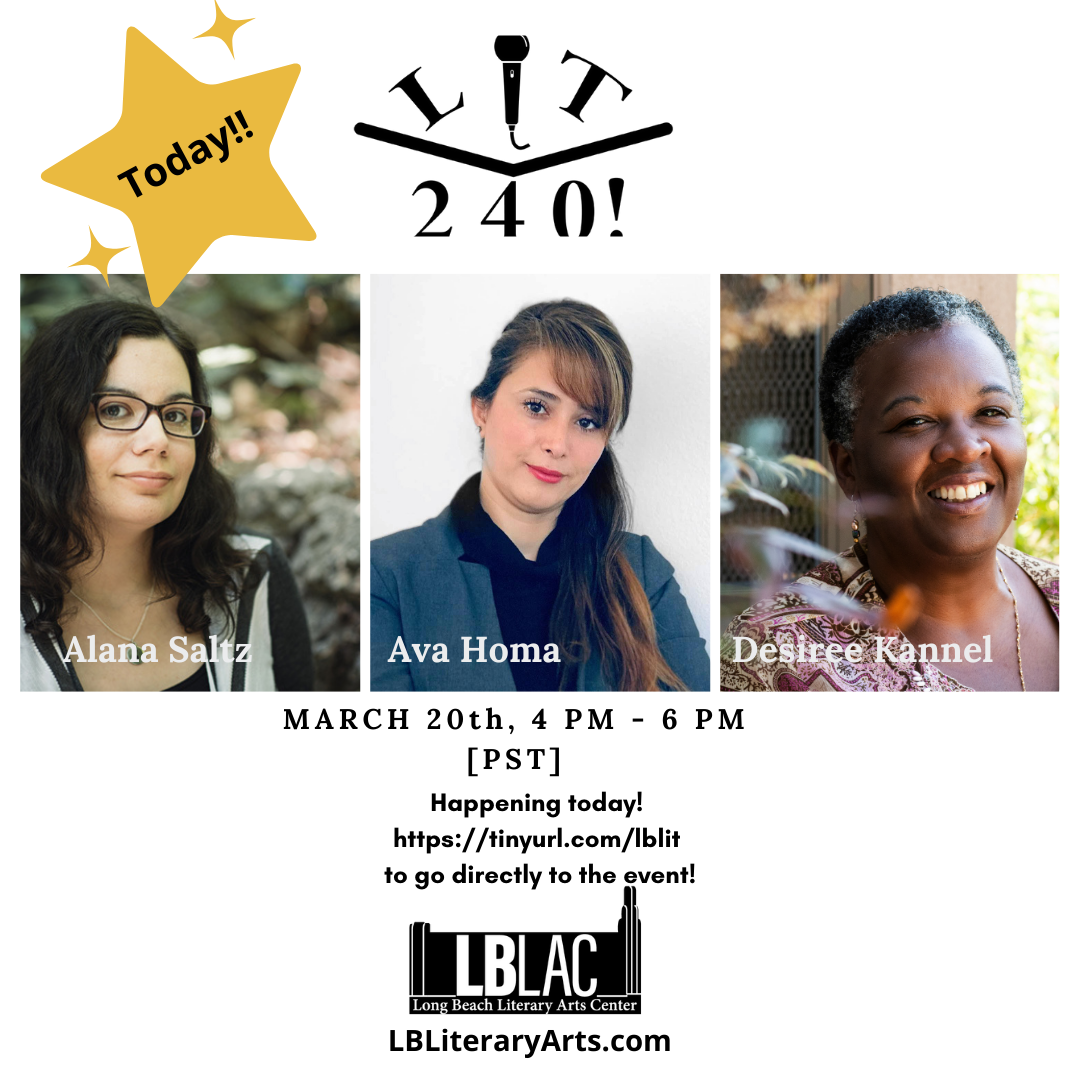 I am available for virtual talks, workshops, conferences, and advocacy events. Some topics I've taught or presented on include disability and creativity, disability rights, activism, community organizing, accessibility, peer support, and patient advocacy.
Contact me for more information and to inquire about my availability and rates.