An Update on Me and the Blog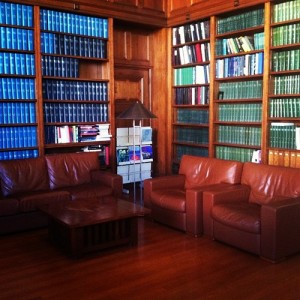 As you can see, my posting here has become a bit sporadic. I've been spending most of my time writing, editing, and doing social media & event planning for the fabulous Writing Pad school in Los Angeles.
So, for now, I'll mostly be using this blog to post updates on my projects and publications. The best way to keep up with me on a more regular basis is to follow me on Twitter.
In project news: I have a new YouTube project my nerdier readers might enjoy. It's a gaming channel where I play and discuss old school video games like Super Mario 64.
In publication news: I am now a contributor at The Urban Dater and The Well-Fed Muse.  I also have work forthcoming in East Jasmine Review.