The holidays are upon us, which means that it's time to scramble to figure out what to get your loved ones for their celebration of choice. Here are five fantastic memoirs/essay collections that would make a thoughtful gift for someone who loves to read. All of these have come out in the past year or so and should be easy to find online or in your local bookstore.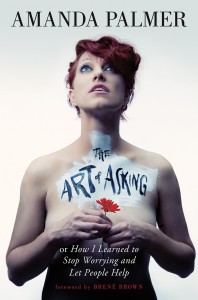 The Art of Asking by Amanda Palmer
An insightful and down-to-earth memoir for the writer, musician, or artist in your life. Amanda Palmer chronicles the journey she took to become a successful indie musician, much of which involved letting her guard down and asking others to give her a hand.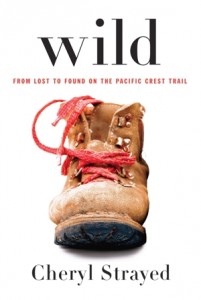 Wild by Cheryl Strayed
You've probably already heard of the memoir that inspired the newly-released, Reese Witherspoon-starring film. This memoir, while intense, is beautifully written and can serve as a wonderful introduction to the genre if your loved one generally prefers fiction.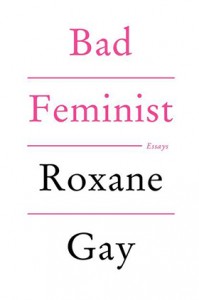 Bad Feminist by Roxane Gay
While technically a collection of essays, this book addresses many issues and concerns relevant to being a woman, a minority, and/or a human being in today's messy and complicated society. A thought-provoking book that is ideal for intelligent and curious readers.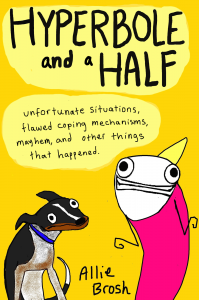 Hyperbole and a Half: Unfortunate Situations, Flawed Coping Mechanisms, Mayhem, and Other Things That Happened by Allie Brosh
A memoir in comics about one young woman's attempts to navigate this crazy world of ours, based on the popular blog by the same name. A perfect gift for adult and young adult readers in the family (although there may be some cursing).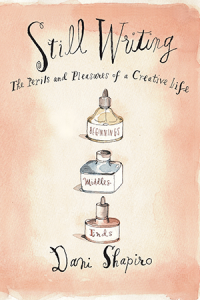 Still Writing: The Perils and Pleasures of a Creative Life by Dani Shapiro
This book is about one accomplished author's experiences creating a life for herself as a writer. The memoir is honest, compelling, and encouraging, and would make a great gift for aspiring word smiths.