Some Kind of Moment: A Short Story eBook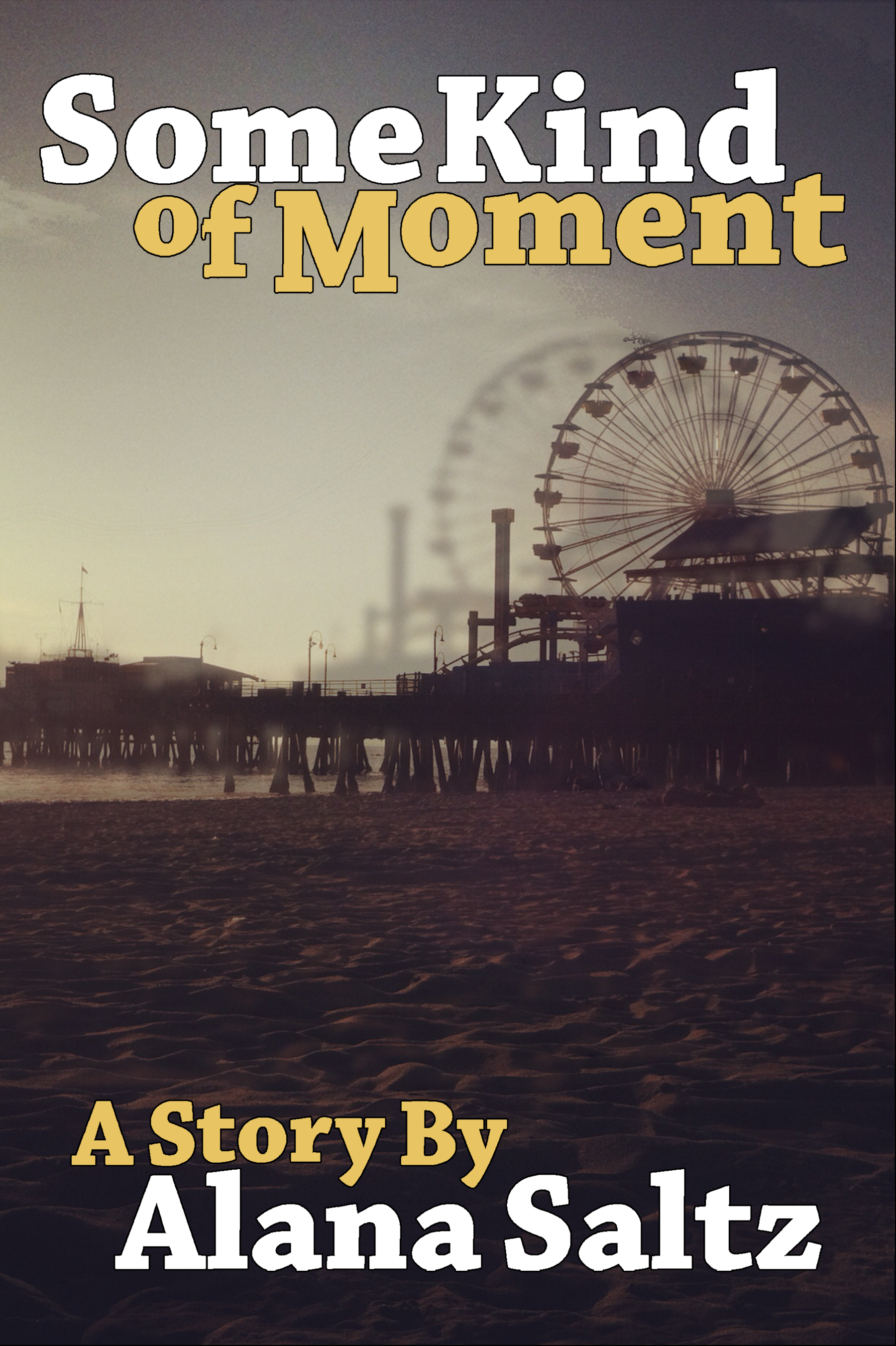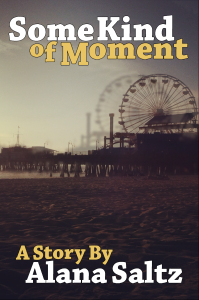 Today marks the release of my new short story ebook, "Some Kind of Moment." Here's the synopsis:
Friendship can be confusing. 20-year-old Izzy Desmond likes killing time with Luke, an endearingly eccentric slacker, and feels herself drifting apart from Mandy, the Beverly Hills party girl she befriended freshman year. When the three mismatched friends spend a day together at the Santa Monica Pier, Izzy tries to figure out what Luke and Mandy really mean to her, and whether the connections she has with them can last.
To get your free copy, enter your email address in the box below. After you confirm the subscription, you'll automatically receive links to the PDF, ePub, and MOBI files. There's also an option to read the story right in your browser.
With the subscription, you'll also be getting my newsletter with blog posts, occasional updates, and any future exclusive content. I promise I won't spam you or sell your information. My newsletter helps me stay in touch with all of you, my readers. I'm going to have some exciting projects coming up.
Get Your Free Copy of "Some Kind of Moment"
I really hope you enjoy the story! A special thank you to Pj Kneisel for designing my beautiful cover and helping me edit the book. I couldn't have done this without you.
SaveSave