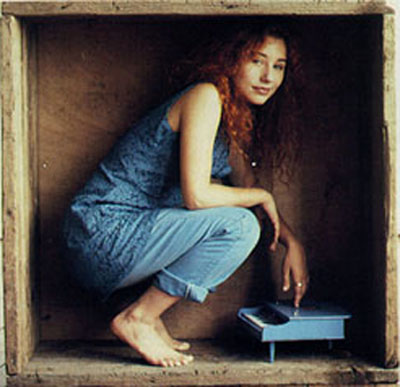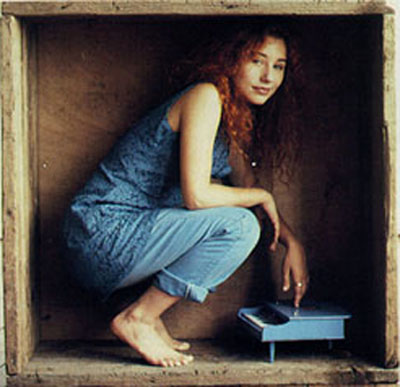 Music is powerful. Songs have the ability to transport us back in time, to stir up long lost emotions and memories, which is why custom songs always have an impact on a person. Music can also be an amazingly helpful tool to use while writing, particularly when it comes to writing memoir.
A while back, I decided to go through my iTunes library and make a few playlists for my memoir. I created a playlist for each couple of years of my life that the memoir would be including as well as a single soundtrack for the entire book.
Just going through some of the songs I hadn't listened to in years brought back old emotions and memories. Some of them were painful, but the experience was important. Anything you can do to put yourself back in the time and place you're writing about will lend to the authenticity of the moment and your narrative voice.
Take notes while you're listening to royalty free music to make sure you don't forget what it brings out. Sometimes a memory can resurface for just a moment before it gets lost again. It also helps to journal about any painful feelings the music brings out to get a better idea of why it's making you react the way it is. Those insights can even be included in your memoir.
If I feel stuck while working on my memoir, it really helps me to listen to the music from my memoir playlists on Tubidy. I recommend making about four or five separate playlists for each section of the book and one overall soundtrack for the project of about 12-15 songs (think one song per chapter or major event).
Putting a soundtrack together can help you understand the structure and flow of your work in a new way. Play around with the order of the songs and see whether rearranging them makes you think of your current structure differently. Pretend your memoir is a movie with the opening credits song being your first scene or prologue and continue on all the way to the closing credits. If nothing else, it's a fun way to brainstorm and reconnect to your past.
– – –
Now for some exciting news: on Wednesday, September 21st, I will be posting an interview I did with Stephen Markley, author of Publish This Book. He answers questions about memoir, the publishing industry, and more. I will also be giving away a copy of his memoir to one lucky commenter. Be sure to stop by on Wednesday to check it out!