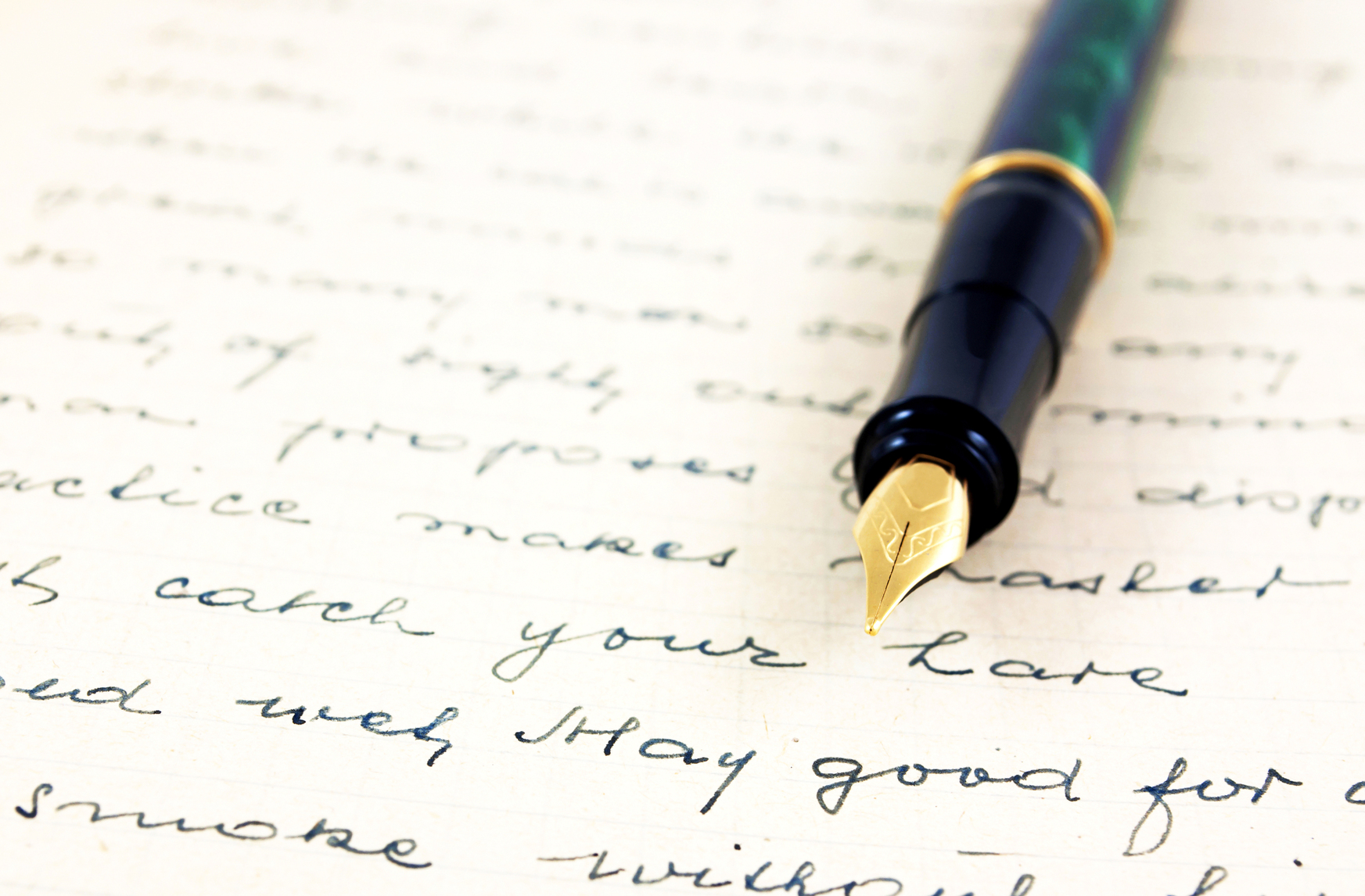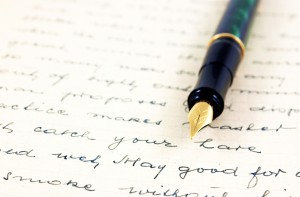 "Writers" and "confidence." Those two words rarely seem to go hand-in-hand. Writers, along with most other types of artists, often suffer from a severe lack of confidence in their talent and ability. I know I certainly have days when I feel like nothing I write is good enough and worry that I don't have enough published to consider myself a "real writer."
Even though I've been writing for most of my life, and have known I wanted to be a writer since I was a kid, I still sometimes worry that I haven't accomplished enough to be taken seriously as a writer. It was only recently that I allowed myself to explore the possibility of making writing my career and not just a part-time hobby. I've always been told that no one makes money as a writer and you have to find a more "practical" job. But being a writer isn't always just about writing. It can also be about editing and teaching others how to write. That's why I decided to combine writing, editing, and teaching as my career. Now that I have made that decision, it just feels right. I can't imagine doing anything else.
A lot of the writers I know have trouble even calling themselves writers. They think, to be a writer, you have to have at least one book published and a bunch of prestigious literary magazine publications. I don't agree with that, though but one thing that I would agree on is that there is a need to learn from the guide to formatting a book. There are so many different types of writers, and so much you can explore and accomplish in the field of writing. The things you do as a writer don't always come with a publication credit.
If you love writing, you have my full permission to call yourself a writer. Be aware that people who aren't writers (and even some who are) will challenge you by asking what you've published or where they can find your books. But developing your voice as a writer and getting published takes time. That's what you have to tell them.
You may still be finding your place in the larger world of writing, but you are a writer. It's not an easy thing to be, so be proud. And, if you love writing, give yourself permission to explore it as a career. It may just end up being exactly what you were meant to do.