Do Expectations Hurt Brainstorming?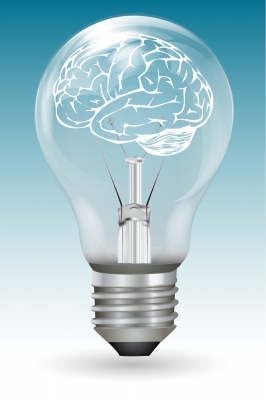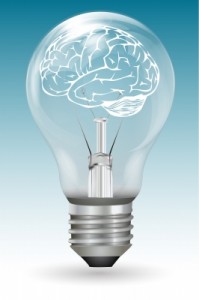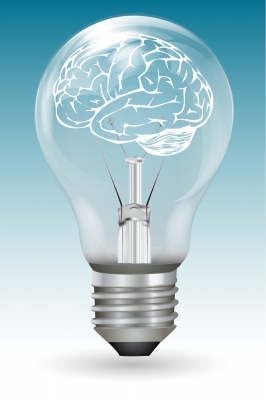 As a writer, one of my biggest weaknesses is brainstorming. What should be the most fun, natural part of the novel writing process has turned into a big headache for me this year.
In preparation for NaNoWriMo, I've spent a lot of time these past few weeks trying to come up with ideas for my project. Last year, I had one idea I developed for months. A week before November, I decided that I hated it and scrapped it in favor of getting some writing done on my memoir. That turned out to be the best decision for me, because I ended up applying to grad school last minute at the end of November, so it helped to have more writing done on the project.
Even though I have a packet of pages due for my memoir toward the end of November, I really want to try writing a novel this time around. I haven't written a novel in a few years. Looking back at my old projects, I wonder where the hell I came up with all those ideas back then.
I never used to outline or plan. I started with a scene, and somehow it led to a book. Everyone says that's not the best way to go into NaNo, so I've been floundering around, trying to think of the perfect idea. I've done sketches and outlines, writing exercises and reading. Nothing's coming.
I think the problem may be in the expectation of perfection. I have to remember that there is no "perfect idea." I'm putting too much pressure on myself to write an amazing book I can publish to prove myself as a writer. I really want to give self-publishing a try before I try to publish my memoir in a couple years. So maybe that self-imposed pressure is keeping the ideas from flowing naturally.
In the end, I want NaNoWriMo to be fun because I've been going through a lot of drama and upheaval in my personal life lately. The last thing I need is more stress in my life. But how do I let my guard down enough to come up with an idea that's good enough or, at the very least, fun enough to pursue?
Do you think expectations hurt brainstorming? What do you do to come up with ideas for your projects?