Query 101: How to Land an Agent Begins on February 6th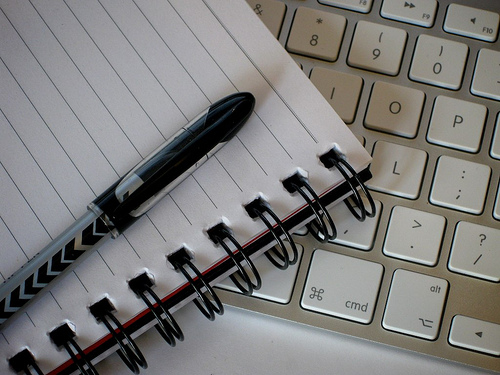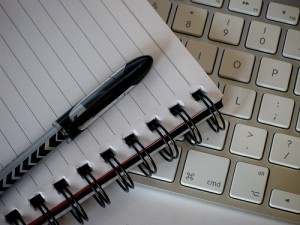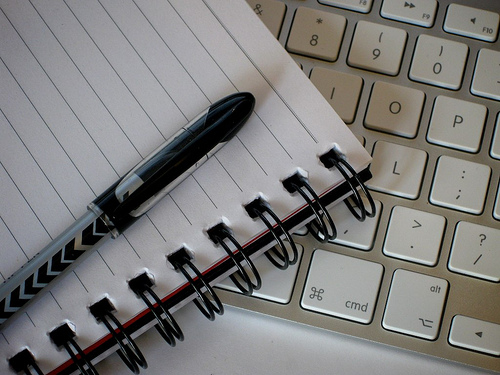 I'm very excited to announce that my new online course, Query 101: How to Land an Agent, begins in just a few short weeks. The class is being offered through Antioch University Los Angeles' innovative online writing school, Inspiration to Publication.
In this two-week course, you will:
Craft an unforgettable query letter
Receive in-depth feedback on your query
Learn how and where to find the right agent for you
Review query etiquette and strategy
I personally designed this course with knowledge gained from my six-month internship with Folio Literary Management, a top literary agency in New York City representing bestselling authors like Eowyn Ivey, Garth Stein, Jenny Han, and Misty Copeland. I've also worked with dozens of freelance clients on writing and perfecting their query letters. Just a few months back, one of my clients signed with a top tier literary agent after I helped her with her manuscript and query.
The course is only $99, which is a great deal considering that the typical cost for a basic query critique ranges from $65-$90. In addition to receiving query writing guidelines and detailed feedback on your query, you'll get comprehensive resources on how to find legitimate agents, learn valuable submission techniques and strategies, and avoid common query pitfalls that will land you in the rejection pile.
Click here to reserve your spot now. The class runs from February 6th-20th, and everything is done online at your own pace.
See you in class!
(photo credit: Writing Tools via photopin (license))