Project for Awesome 2012, and The Power of Giving Back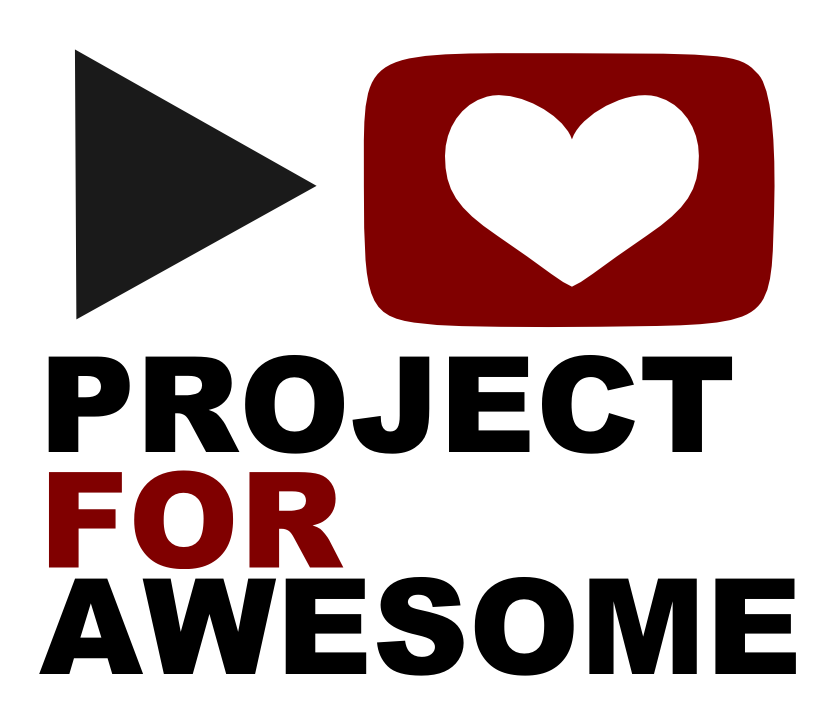 In this new world of social media and independent publishing, it can be really easy to get caught up in the tunnel vision of self-promotion. We're told as writers, artists, and musicians that we need to build a platform to sell ourselves and our work or else we'll never be successful. Over the past couple of years, I've noticed myself getting far too wrapped up in promoting myself and my own projects and not thinking enough about connecting with others and supporting the issues that I believe in.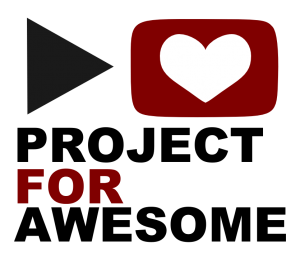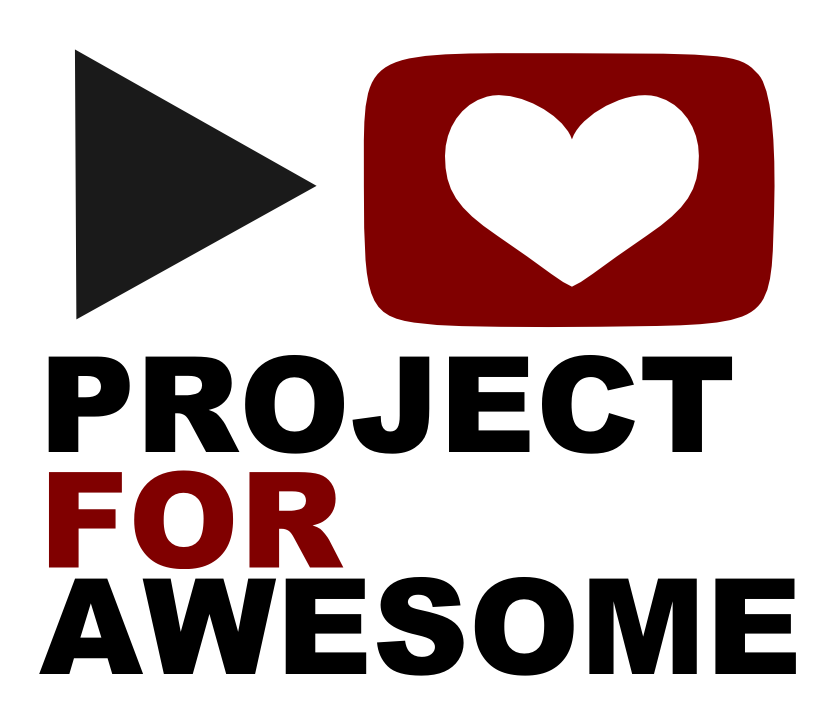 A couple of weeks ago, I submitted a YouTube video as part of the annual Project for Awesome 2012 charity event hosted by John and Hank Green (aka The VlogBrothers). I chose to do mine on The Help Group, a nonprofit organization that runs several nonpublic high schools in the Los Angeles area. They specialize in individualized, small classroom education for students with emotional and developmental disorders. They recently acquired my alma matter, North Hills Prep, to keep them from going under due to a lack of funding.
Amazingly enough, my video was featured on the Project for Awesome website and livestream. Thousands of people watched my video and left comments on it. I was completely blown away. But what was even more incredible was that a bunch of my high school friends and teachers saw the video and told me how much they loved it. The Help Group even screened it at an event they hosted with over 500 people and personally thanked me for supporting their cause.
The whole experience made me realize that it's important for us to use the reach we have via the internet and social media to promote good causes and bring greater awareness to issues we care about. While my intention in writing memoir is to share my story in order to help others, it's hard to stop myself from getting caught up in dreams of fame and success.
It's difficult not to get sucked into the self-promotion mentality we're trained to develop as independent artists. That mindset, while very human and practical, is also somewhat flawed. When we focus all of our attention on ourselves, we aren't able to form real connections with others or produce meaningful art.
Of all the things I've ever created, the project that's received the most attention and appreciation is one where I was promoting a cause that I believed in. That's not a coincidence. People connected both with the personal experiences I shared in the video and the passion I felt for the cause. And that kind of connection is the most valuable and meaningful in this cluttered, crazy universe of social media and promotion.
If you're interested in learning more about The Help Group, please visit their website or watch my Project for Awesome video. Although the Project for Awesome is over for this year, you can still check out the videos on the website to learn about the many wonderful organizations doing important work all over the world.