Planning vs. Pantsing: The NaNoWriMo Conundrum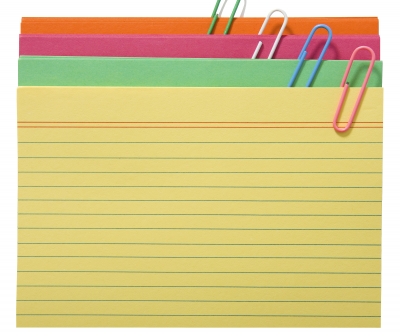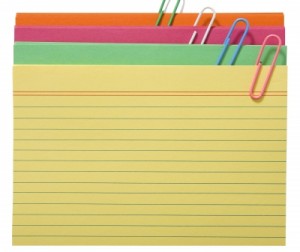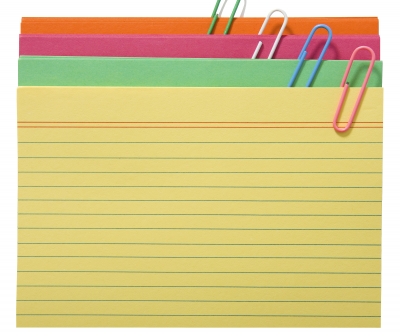 For me, the beginning of writing a novel seems to go one of two ways: I'm completely stuck and unsure of where to start, or the prose seems to spill out onto the page out of nowhere.
I've found that when I plan and outline like crazy, I always fall into the first camp. All those ideas seemed so clear in my head, but once I start writing the novel, I actually have to get them down in a creative and captivating fashion. The pressure to get the story "right" can be overwhelming. There's also a chance that all the planning has taken the fun out of discovering my story as I write it.
On the other hand, pantsing it from the start has its own drawbacks. Once the initial excitement wears off, I end up doing a lot more work while writing because I have to stop and think about every character I introduce and every plot point I add. There's generally a lot more structural work that needs to be done when editing as well.
The projects I plan out in advance are always the ones that leave me stuck when I start, and the ones I don't plan pour onto the page, but only at first. This year, for my NaNoWriMo novel, I'm going to try a combination of outlining and spontaneity. Planning the plot from beginning to end makes me feel more constrained creatively, while not planning at all leaves me overwhelmed with decision-making when I should be writing.
So, if you're not sure whether to plan or pants, I recommend a combination of the two. This month, I'll be working on some character sketches and loose outlines while making my way through Chris Baty's No Plot No Problem. I'm not sure how it'll work out for my NaNoWriMo novel this year, but I'll keep you updated.
Are you a planner or a pantser? What process works best for you?