Memoir 101: Finding Your Story (Starts October 1st)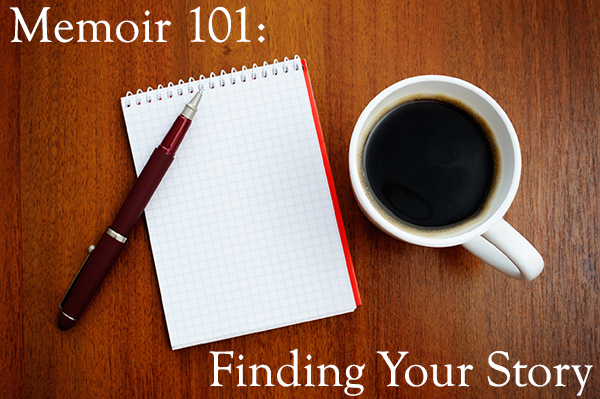 I'm excited to announce that I'll be teaching a four-week memoir writing course for Antioch University, Los Angeles' new online writing program, Inspiration to Publication!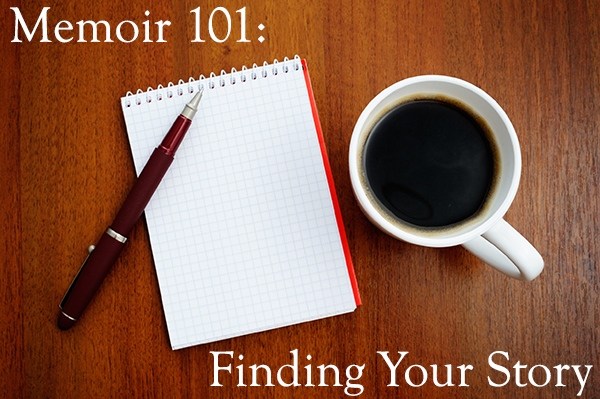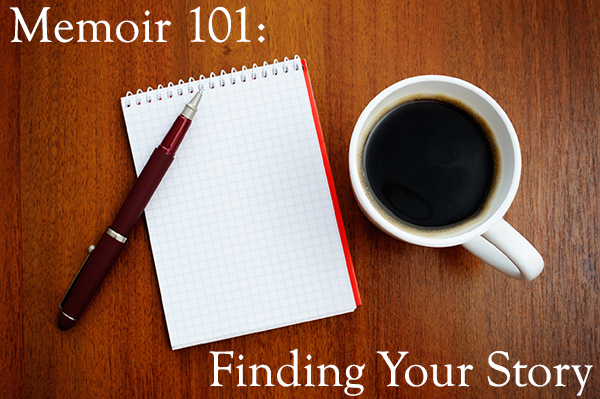 Have you considered writing a memoir but aren't sure where to start? Or, have you already tried to put something together but find yourself struggling to organize your story? This course will help you get a jump start on your project. Through examining published works and exploring the craft of memoir writing, you will develop an idea and synopsis for your own memoir. You'll also write a draft of the first chapter of your book and receive feedback to help you perfect it. By the end of the course, you will have a polished first chapter and a roadmap for the rest of your memoir.
Antioch University, Los Angeles is home to one of the top five low-residency MFA in Writing programs in the country. I'll be receiving my MFA from AULA this December. The course is open to students of all ages and experience levels and begins on October 1st. In addition to the class, you'll receive a 30-minute Skype call with me to discuss your project and any questions you might have.
The four-week course is only $199. Click here to enroll, and feel free to contact me with any questions!