Why Writers SHOULD Blog About Writing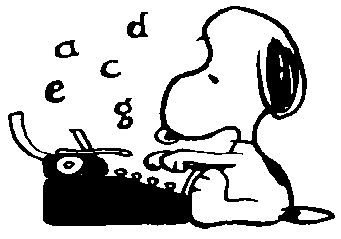 I've finally zeroed in on my biggest problem when it comes to blog writing. For years now, I've been hearing that writers shouldn't blog about writing.
There are way too many blogs about writing, they say. Plus, only writers will read them. You're trying to reach readers.
First of all, if my only reason for blogging is to use it as a platform to find readers, I might as well not even try to maintain a blog. My desire to promote myself and my future books isn't quite strong enough to make me compose weekly blog posts. Unless I have something I truly need to share with the world, I can't force myself to write about it. Use a tool like seotoolscentre.com that helps you organize better your ideas.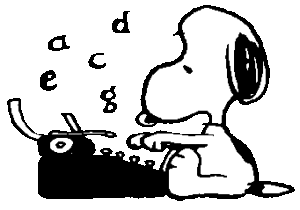 While there's more to my life than writing, it's the form of expression that I feel most passionately about. Writing is the art I have been practicing and studying for most of my life. I've been obsessed with writing one particular book – a memoir about dealing with mental illness as a child and teenager – since I was 12. That project alone consumes a great deal of my thoughts, time, and energy.
If I'm not allowed to talk about writing, I'm not allowed to talk about one of the most important aspects of my life.
However, the piece of advice I see just as often as "don't blog about writing" is "blog about something that you care about." Jeff Goins wrote a great post about this. When I ask myself what I care about, writing is the first thing that comes to mind. And I don't only care about writing as a form of expression; I explore and express everything else I care about through writing. Whether it's relationships, family, understanding mental illness, finding a place I belong – I process my world and experiences through writing about them. And that process is something I find endlessly compelling and fascinating.
Henceforth, I give myself permission to blog about writing. And to anyone else out there struggling to figure out what they should blog about is…you're allowed to write about whatever the hell you want. If you're a writer who cares passionately about writing, you should feel free to blog about it. What draws readers to blogs is quality content, and quality content can only be created about the things you really know and care about. For a lot of writers I know, that thing is writing. Just make sure to have unmanaged vps hosting plans to ensure that your blog is running at a speed that accommodates traffic and is functioning as it should.
So, don't ever let any so-called "rules" of self-expression stop you, because that's all those rules will ever do – stop you.