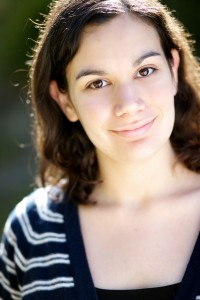 My name is Alana Saltz. I'm a 20-something writer, blogger, and aspiring musician living in the ever-fascinating city of Los Angeles, CA.
This site is home to my various creative endeavors, as well as a blog where I write about life, creativity, and the pursuit of awesomeness. If this sounds like your cup of tea, be sure to subscribe to get updates and blog posts delivered right to your inbox. You can also follow me on Twitter and Facebook.
Thanks for stopping by, and don't forget to be awesome!